Check out the lawn care services we provide!
K's Lawn Care LLC is fully booked and no longer accepting clients at this time. Thank you!
Keep us in mind for your lawn care needs. Ask us about spring cleanup, mowing, or fall cleanup services. We are happy to help! Check out some of our work in our gallery!
Maximizing Maintenance
There is much pride in being family owned and operated. You can take assurance knowing that we care about your lawn, because we understand this is where memories are made. 
We currently can transport a decent fleet of lawn care equipment. This allows us to be versatile and handle a variety of yards no matter what size or shape.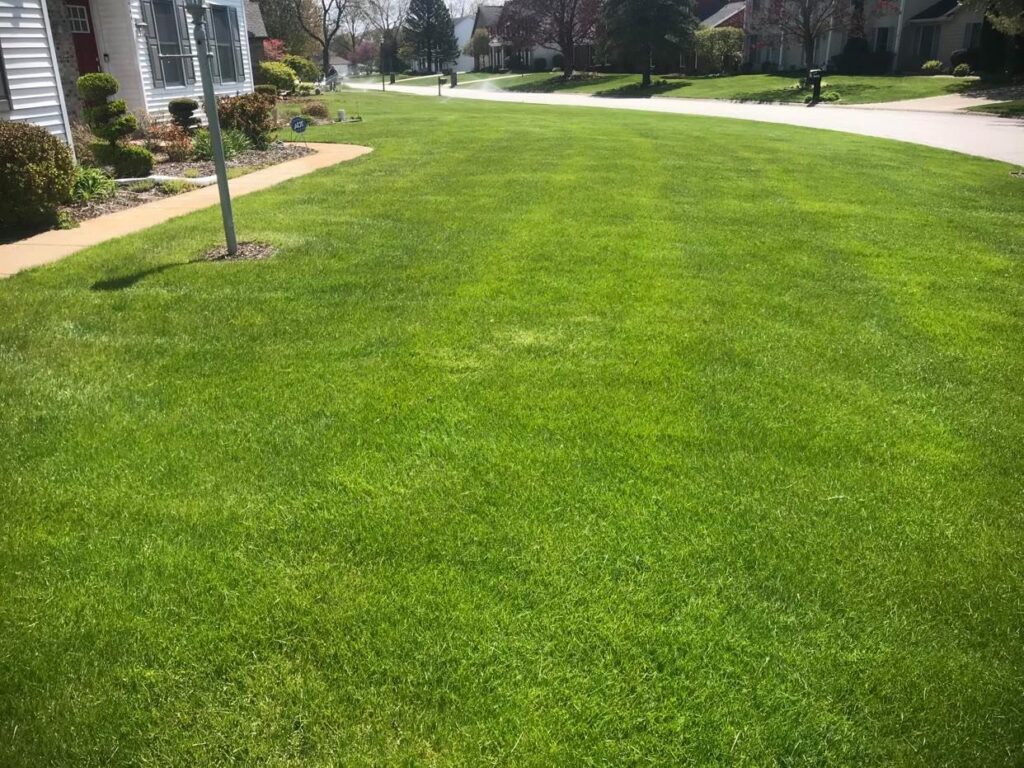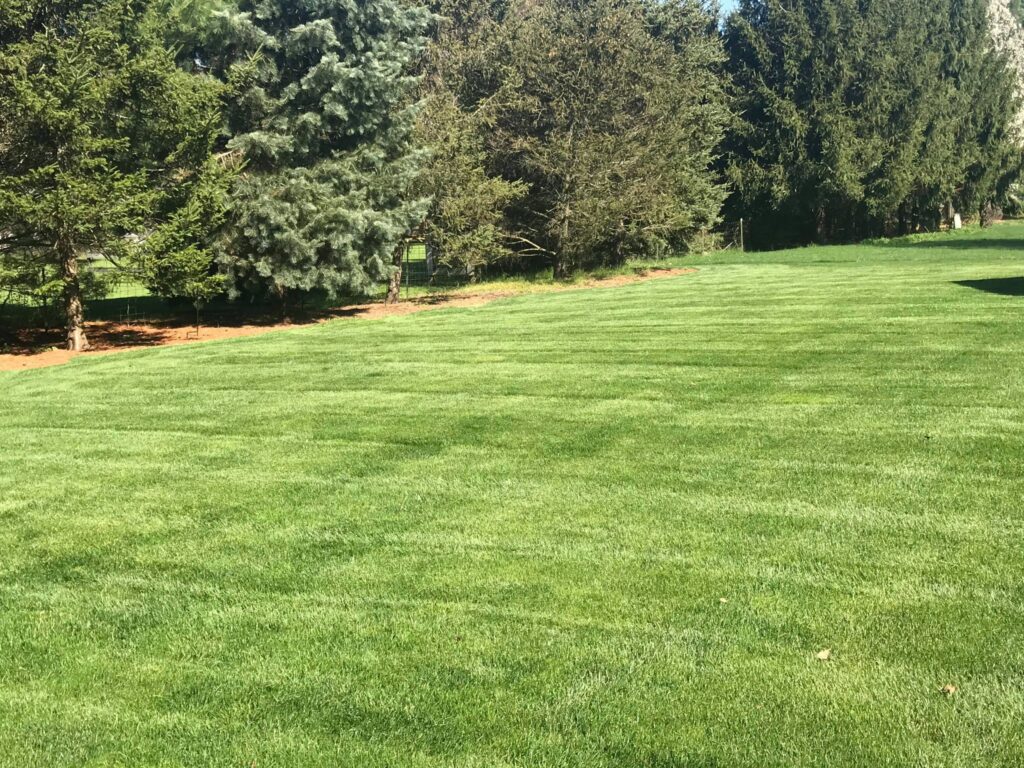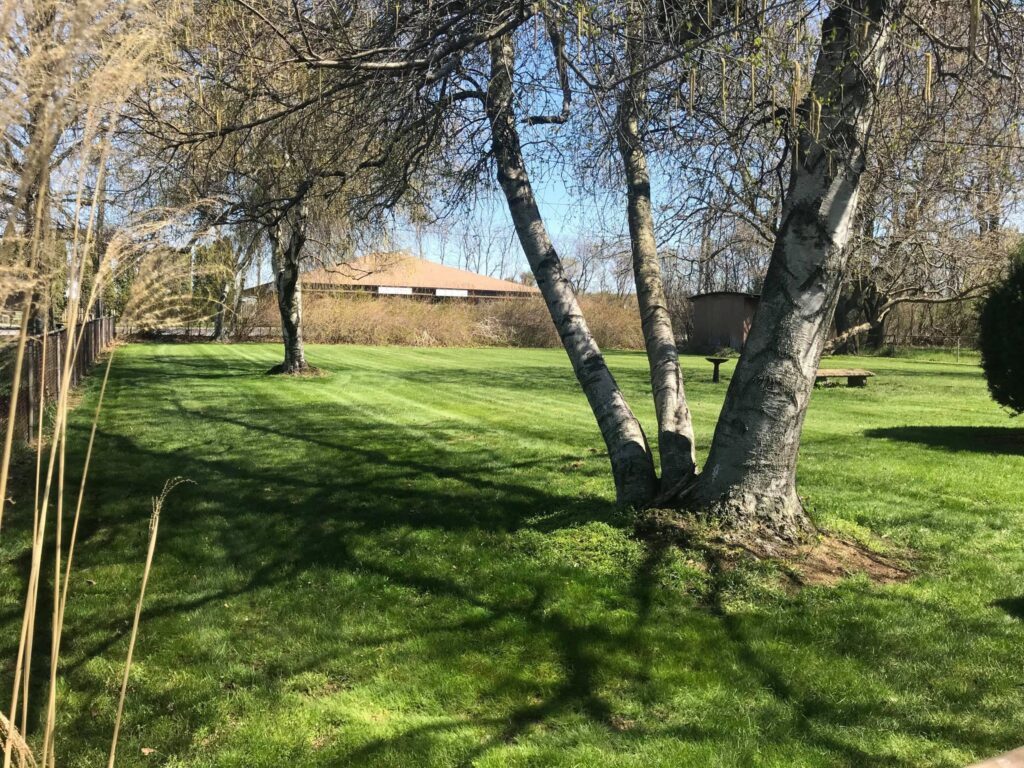 Falling leaves can become overwhelming. Let us lighten the burden! We offer both curbside leaf pickup and lawn leaf removal services during the fall and spring seasons. 
Learn More
Schedule your fall cleanup, spring cleanup, or mowing services today!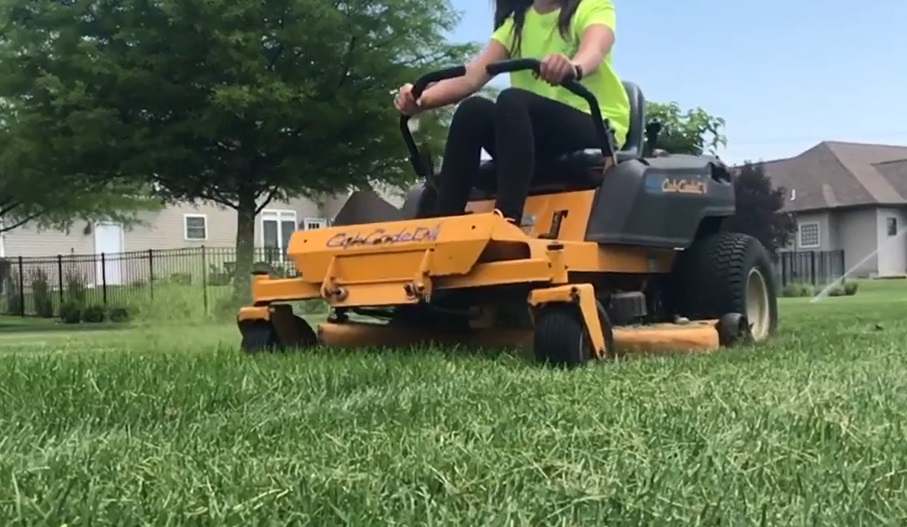 Currently majority of our clients that we provide lawn maintenance services for are residential properties. We have competitive rates and a flexible schedule. Bagging the lawn clippings and debris removal are additional services we can provide when requested. Contact us today to see how we can help you with your lawn this summer!
Learn More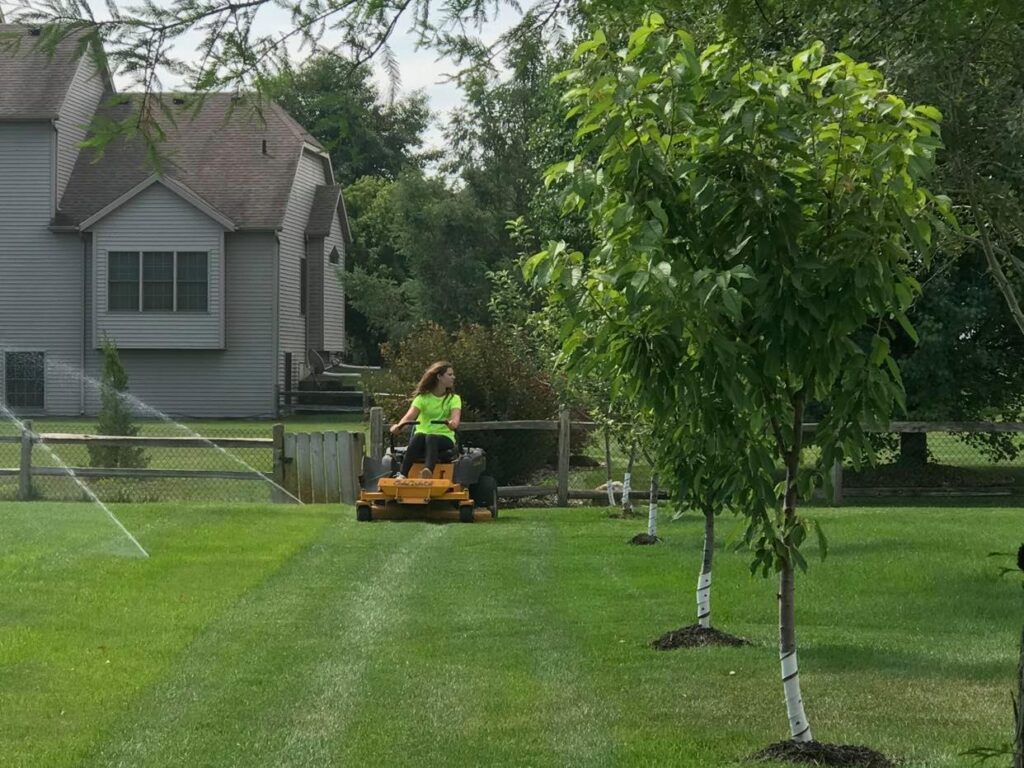 Keep your driveway or sidewalk clear of overgrowth. We can add these services to your normally scheduled mow service this summer season. Contact us today!
Learn More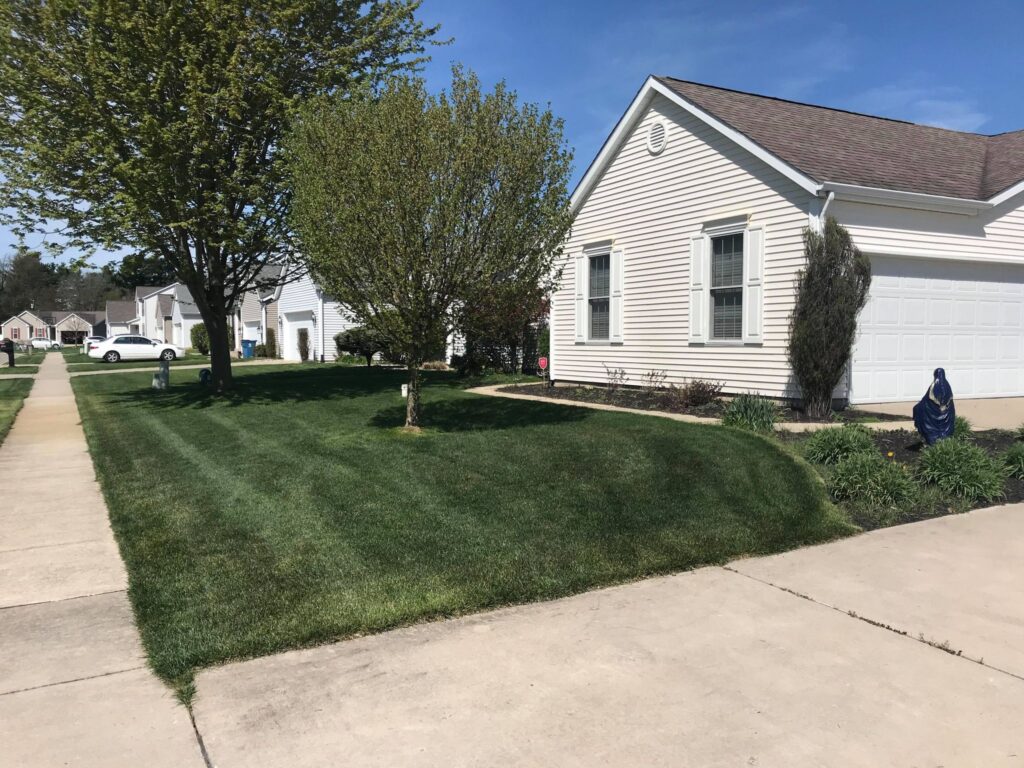 Does your home or business need reliable lawn care service?
Let us know how we can help you!
Want to see more?
Check out our photos to see some of our work!